Time 2 Bill Business Applications
Time2Bill App helps you to manage your temp staffing processes at a click of a button. It has all the features required to manage time sheet process right from employee onboarding to scheduling, time sheet entry, approval, processing and invoicing to end clients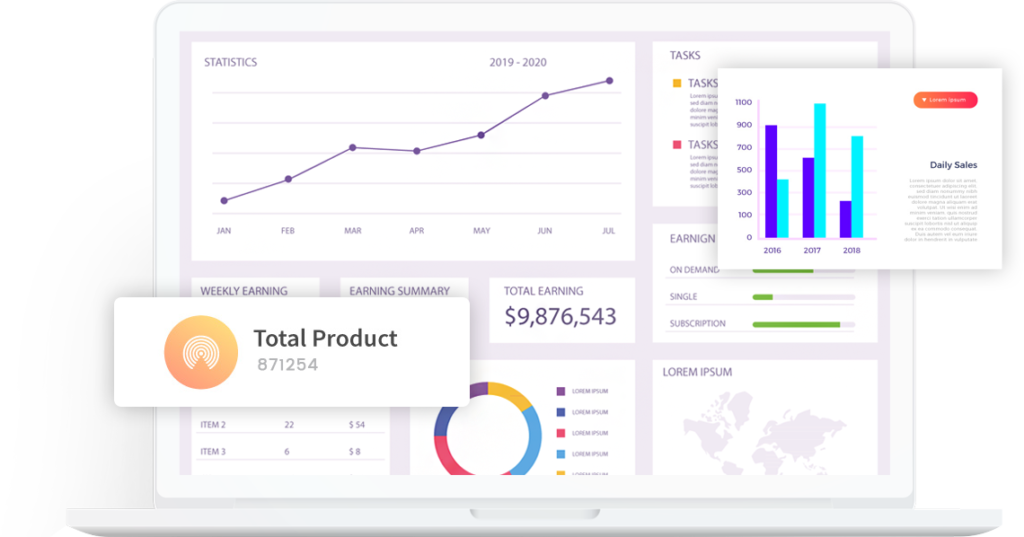 BillMyTask Helps you manage Your Staff Payroll, Client Invoicing and Back Office
Seamlessly and Efficiently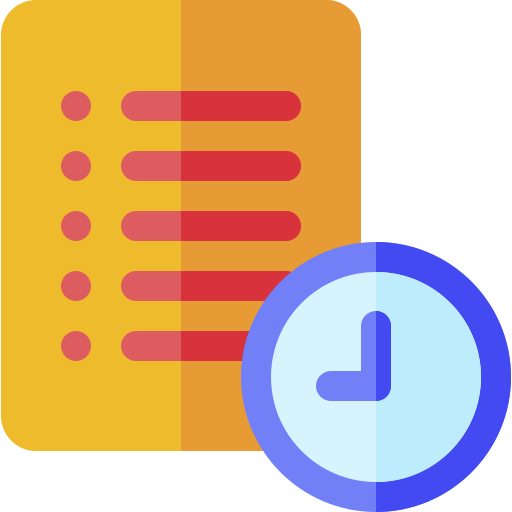 Your employees can enter time on Mobile App, get immediate approval and ensure it gets sent to back-office instantaneously.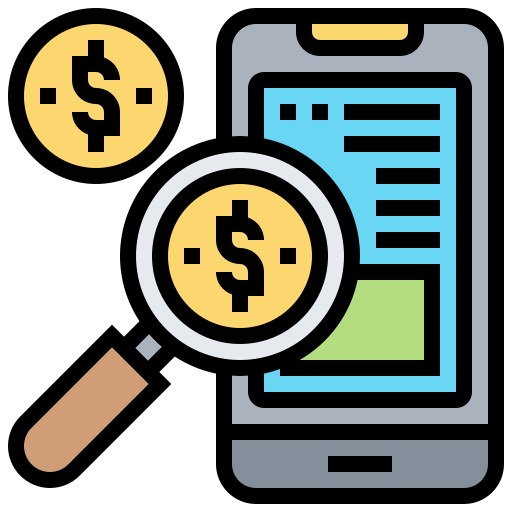 BillMyTask automatically calculates amount payable to employees based on their shifts, overtime and rates applicable and generates payment report whether on contract, payroll or umbrella company.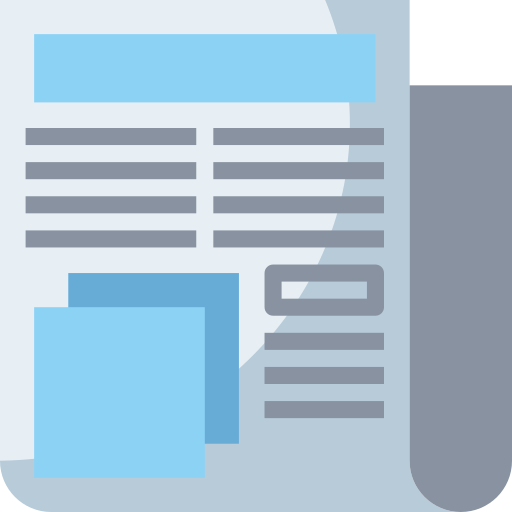 Gain valuable insights on each of your clients and employees for efficiency, profitability, and key business KPIs.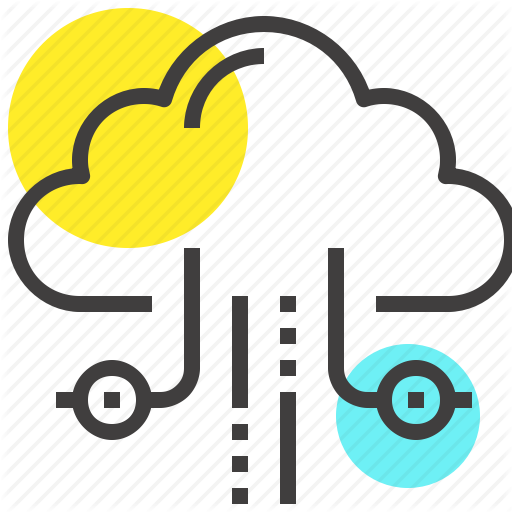 - BillMyTask is cloud-based and needs no additional software on the desktop.
- Worldwide access anywhere anytime.
Single Platform
All features are available on a single platform – there are modules for Employee Onboarding, Shift Scheduling, Client Onboarding, Time Sheet Entry, Approval, Auto Processing, Self Invoicing and Client Invoicing.
Saving in Time
You may save over 90% of time spent..
Accuracy
Overtime and Pay rate calculations are system driven leading to accuracy in payout.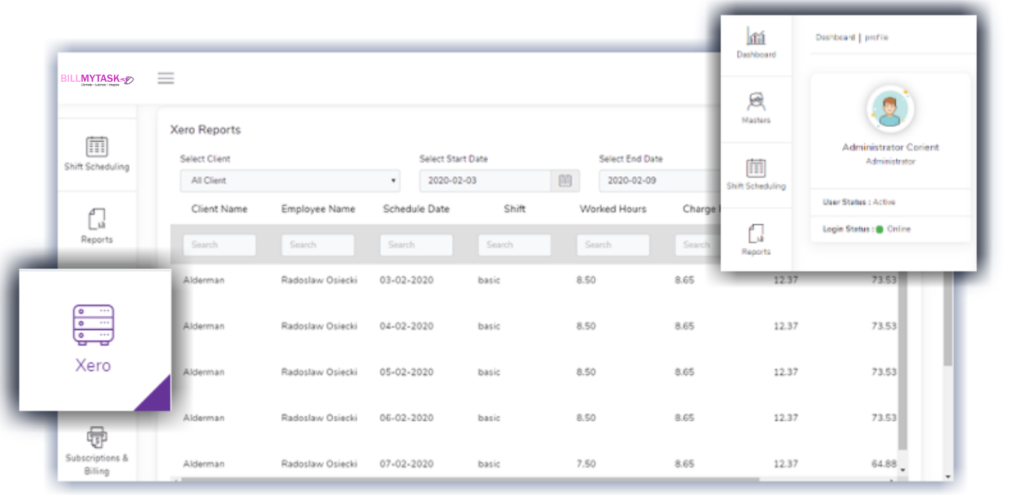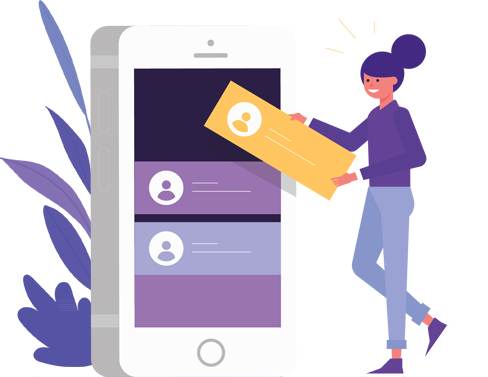 Paperless Payroll
BillMyTask is a completely automated solution and creates no paper.
Integration with Xero
BillMyTask is integrated with Xero. You do not need to raise Sales Invoice or process Purchase Invoice. Invoices are raised in Xero at the click of a button.
Payroll Reports
Payroll reports are compatible with the software of your choice.
Elimination of Queries
Information

is available to employees on the BillMyTask App.
We are ISO 27001, Cyber Essential Certified and GDPR Compliant. All Data is stored in our United Kingdom data centres. The Service Providers have best in class security.
Regular back ups are taken several time during the day ensuring data is never lost or compromised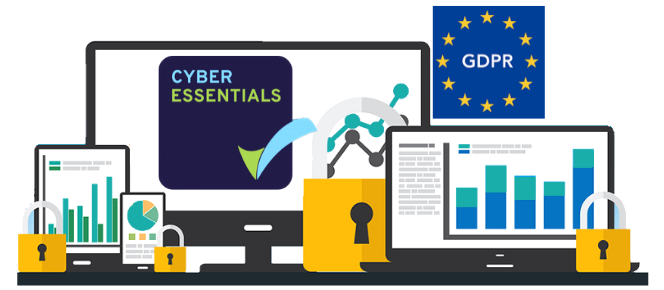 Xero Is World-Leading Online Accounting Software Built For Small Businesses
Log in anytime, anywhere on your Mac, PC, tablet or phone for a real-time view of your cash flow. Small business accounting software that's simple, smart and occasionally magical.
Run your business on the go. Use our mobile app to reconcile, send invoices, or create expense claims – from anywhere.
Get paid faster with online invoicing. Send online invoices to your customers – and see when they're viewed.
Reconcile in seconds. Xero imports and categorizes your latest bank transactions. Just click ok to reconcile.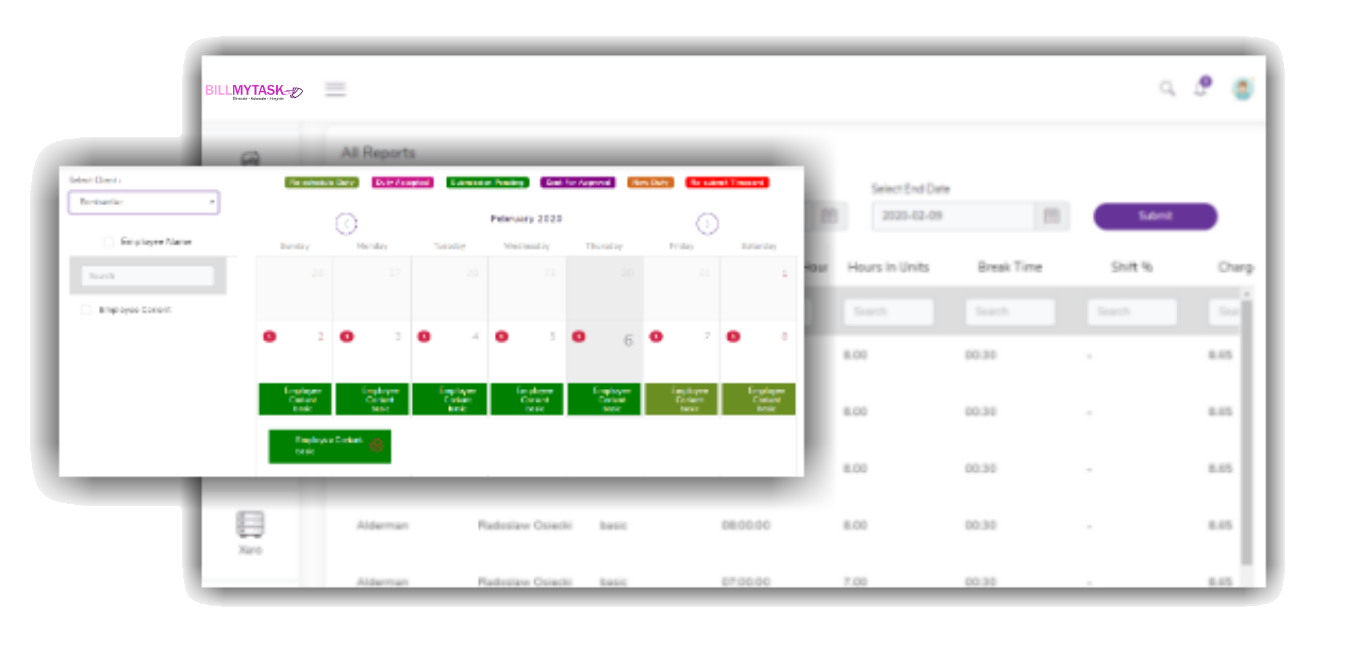 Why Did We Create BillMyTask?
Temp Staffing Agencies are people driven. Given the dynamics behind demand and supply, business owners are busy managing clients and recruiting new employees. BillMyTask helps business owners to strengthen back office, reduce operation time spent on handling employee queries, processing time sheets and raising invoices. Timely helps business owners with their cash flow.